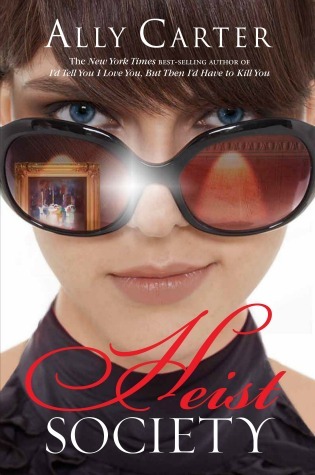 I didn't find very much, but I found enough to showcase.
The last three are obviously by the same artist, but I liked them all, so I included them all. I wish I could have found more characters and scenes. My favorite is the one that says Stealing Art and Stealing Hearts. I like the word art and the depiction of Kat.
Which is your favorite?
The pictures are linked to the source, so you may click on them and go check out more from these artists.