Ten Bookish Things I Want to Quit or Have Quit
Wow! What a topic. The description goes like this:
aka ten book series I think I'm going to abandon, ten bookish habits I want to quit, ten authors I quit reading, ten types of books I'm quitting, ten tropes I want to stop reading about, ten books I marked as DNF (did not finish) recently, etc. Get as creative as you want.
Let's start with Authors
I have not forgiven James Dashner for the frustration that is The Maze Runner series. I still have SO many questions and NO answers! I was hoping for answers in the movies, but that last one was even more ridiculous than the book! I will never read another Dashner book!
Shocker! So many people love John Green, but I'm not really a big fan. I liked Fault in our Stars okay, but I hated Paper Towns. I'm really not interested in reading any of his other books.
I've read Sweethearts and Story of a Girl, and I started the piano one, but I didn't really like any of those. I've given up on Sara Zarr. I feel like I've given her a good try.
Book Habit to Quit
I have a giant pile of books I own and haven't read! I don't want that! If I own it, I want to have read it! My book adoption habit needs some reigning in.
Most Recent Books I've Quit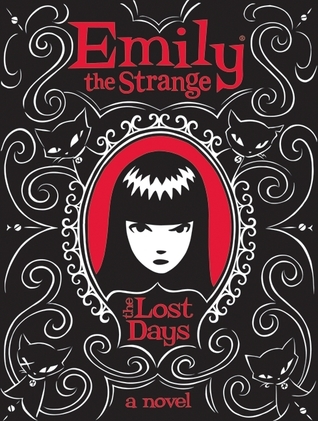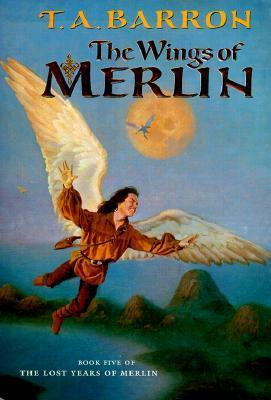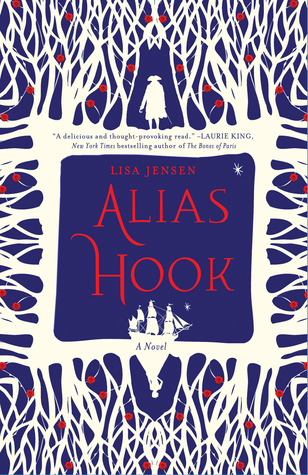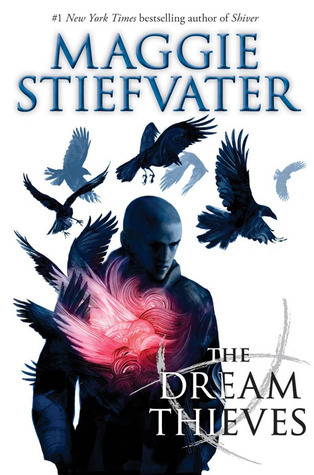 Some of these I didn't finish because I was in a reading slump. I plan on finishing The Dream Thieves, and I want to give Alias Hook and Wednesday Wars another try.