Top Ten Most Anticipated Releases For the Rest of 2015

I'm not good at keeping track of upcoming releases unless it is part of a series I love. I already have trouble keeping up with books that have already been released.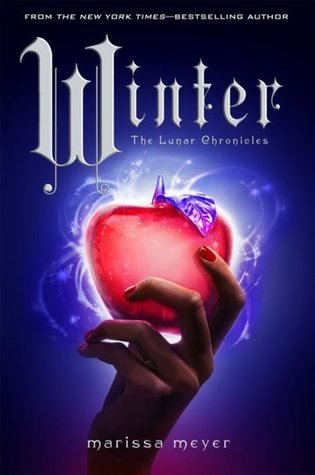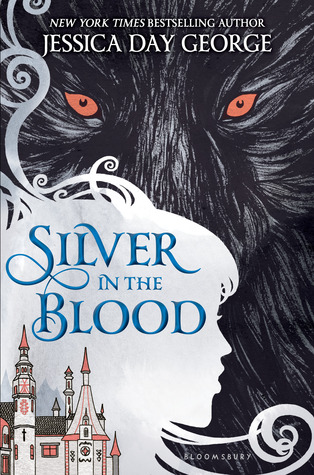 And more Marvel Stars Wars and Darth Vader comics!