Today I will be featuring fan art from: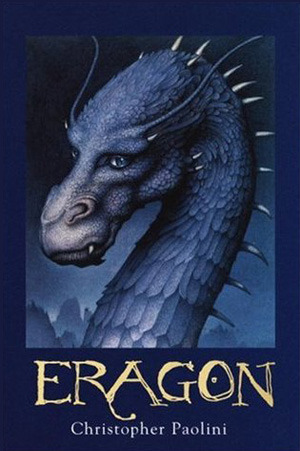 This is a great fantasy series, and I was hoping for some awesome art of Saphira. I was not disappointed. Wow!
There are so many amazing pictures here! My favorite is the first one. I love the depiction of baby Saphira. All of them are great though!
Which is your favorite?
As usual, all the pictures linked to the source, so if you liked a particular artist, so check out more of their work!