Today is the beginning of the read-a-thon!
Thanks to Rachael for hosting!!
Here are the library books I plan to read this week: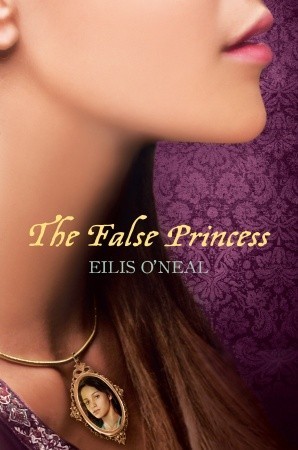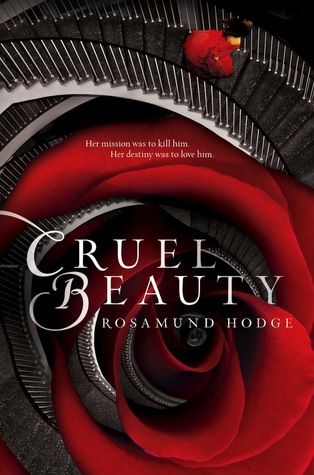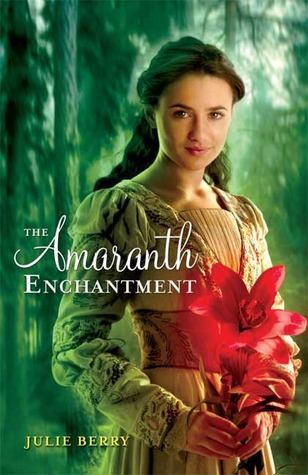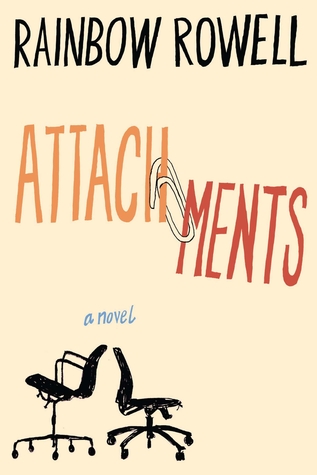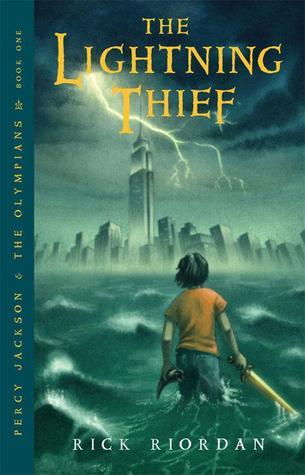 I probably won't get to all of them, but I'm going to try!
I chose a good variety, so hopefully I won't get burnt out!
I'll also be reading The Two Towers for the Read Along, but I won't be counting that towards the Read-a-Thon.
Good luck to everyone participating!!