Ten Characters Who Are Fellow Book Nerds Geeks
I prefer the word geek. There IS a difference!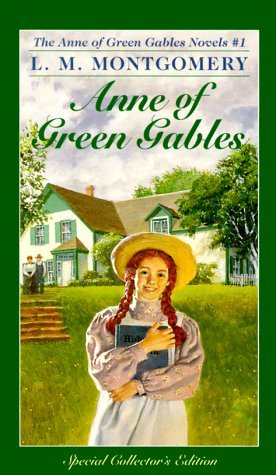 Anne will always be #1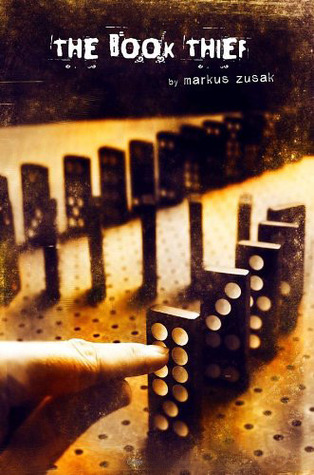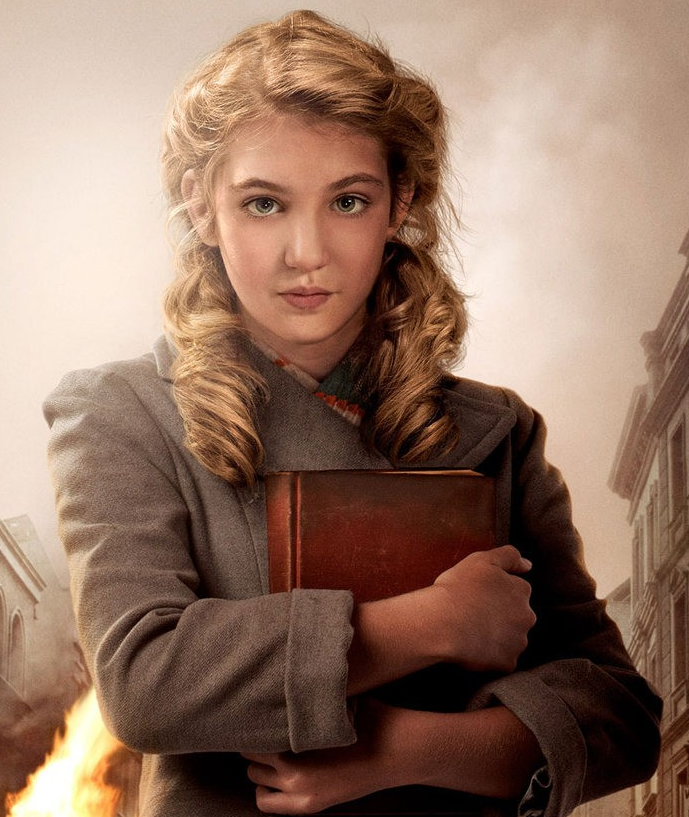 Liesel Meminger will always be a very very close #2. Anne and Liesel have forever stolen my heart as kindred spirits.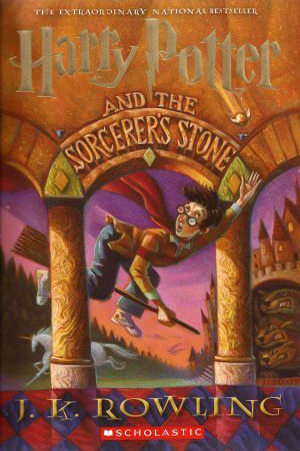 I will be surprised if someone doesn't have Hermione on their list today!
I love how Kyra finds solace and escape from the bookmobile.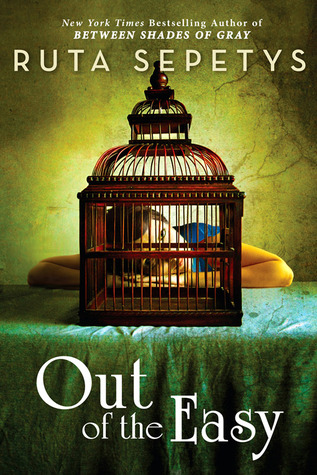 I love Josie! She is a book lover AND works in a bookstore. This bookstore saved her!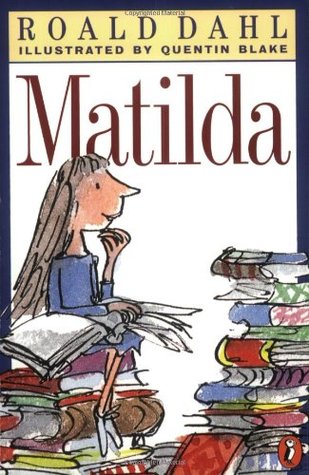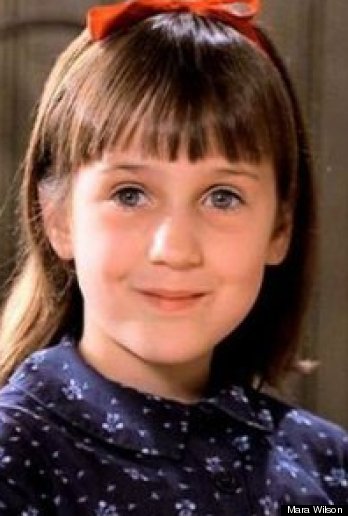 Matilda was such an inspiration when I was kid.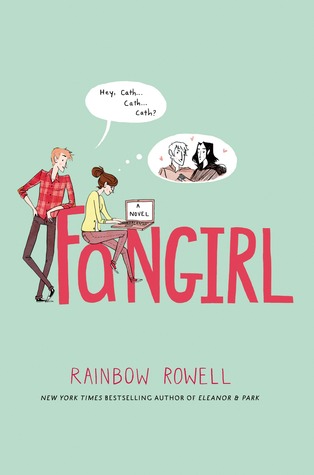 Cath not only loves to read, but she writes fanfiction of her favorite series!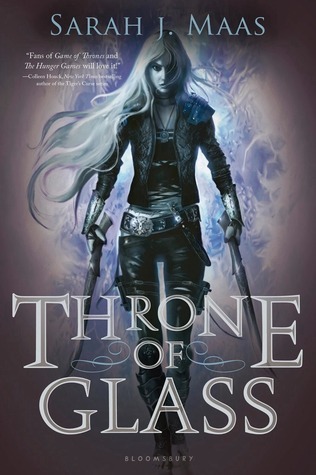 Celaena is a kick butt, amazing, wild chick, and she loves to read!
I know these are movie characters and not literature characters, but I have to spotlight them anyway! Today's prompt only says "Ten Characters" so I think it is legit.
Belle is my favorite Disney princess!! Everyone knows she fell in love with the beast because he gave her a freakin' awesome library!
You've Got Mail is one of the few chick flicks I love, and I adore Meg Ryan's character, Kathleen Kelly. Books are a part of who she is, and she has so much love for her bookstore.