Subscription boxes are pretty popular. I've never signed up for one, but I've always been curious about them, and it is something I'd like to experience some day.
One
subscription service
in particular, Loot Crate, is on the look out for what people would do if they were able to design their own Dream Crate. A few top notch crate ideas will be highlighted, and one crate might even be turned into a reality.
Since I have been reading and watching Sherlock Holmes this month, I'm going to create a Sherlock themed Dream Crate!
Sherlock and John Busts
These come with the Sherlock Limited Edition Gift Set. I don't need the disc set, but I'd love to have the busts! Can you imagine these on a bookshelf or a mantle!? It would be SO awesome!
Key Necklace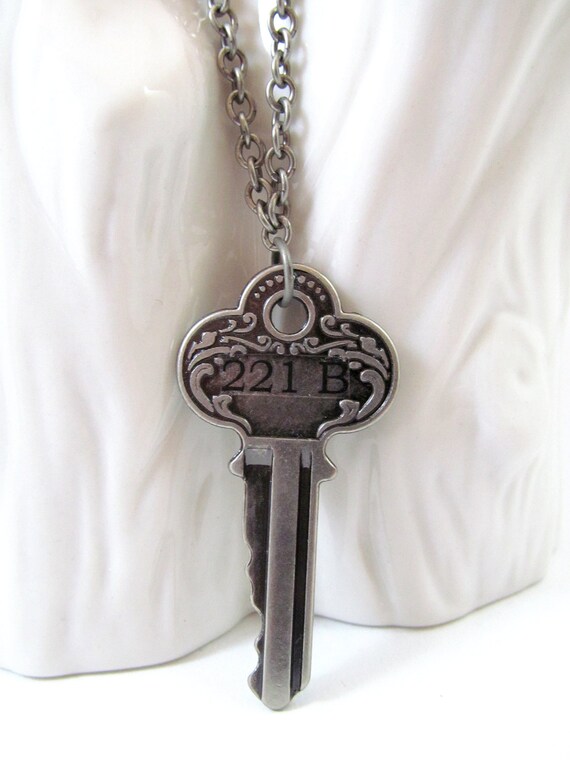 I would wear this every day!
Ornament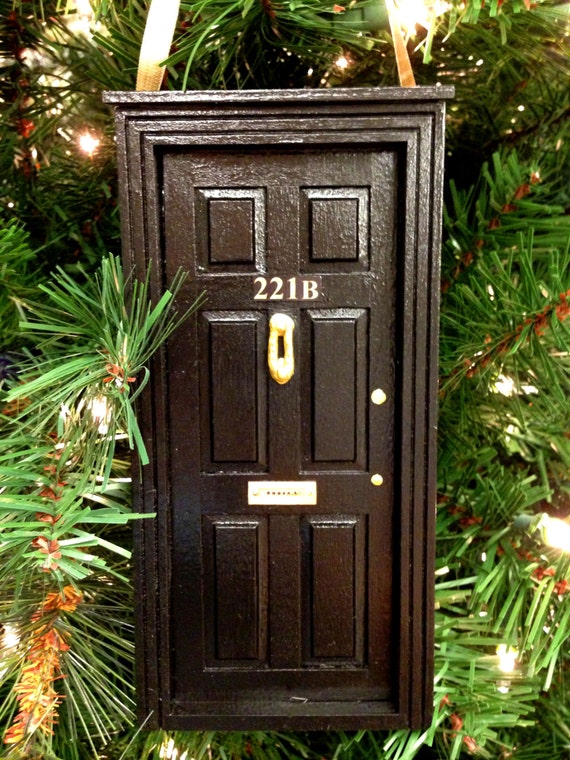 Christmas is just around the corner, and what Sherlock fan wouldn't want this Sherlock Door Ornament hanging on their tree?
Sherlock Coloring Book
Messenger Bag
Funko Pop
What subscription box would be complete without a Funko? I already own John and Sherlock, so I'd want Moriarty or Mycroft in my box. Surprise me!