This week I'm showcasing: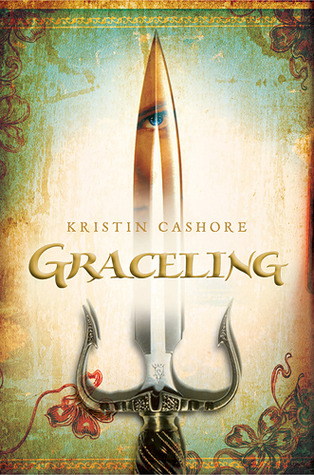 I love this book, and I was so happy to find so much fan art! There was a ton! I picked a few to share with you.
I love them all! I liked seeing the different characters. I love the one with Katsa and Bitterblue. I love the style of the one with the text behind it. I would have to say my favorite is the last one. I love the sparing between Katsa and Po.
Which is your favorite?
All pictures are linked, so you can go check out more fan art from that artist!