Character #1
- I'm supposed to marry my best friend.
- My society is only allowed 100 songs, 100 poems, 100 paintings, etc.
- I fall in love with the wrong boy.
- I'm not supposed to know how to write, but someone is teaching me.
- I'm really good at sorting things.
Cassia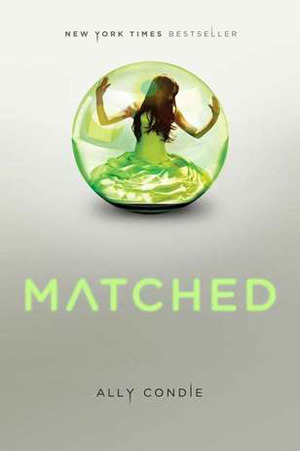 Character #2
- I'm a soldier returned from war.
- I enjoy knitting and gardening.
- An old woman gave me an invisibility cloak.
- I want to save 12 sisters from a curse.
- I marry the eldest sister, Rose.
Galen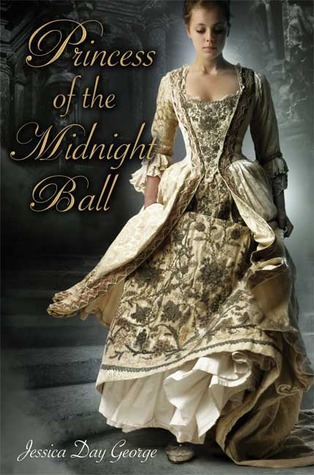 Character #3
- My story is based on a Grimm fairy tale called Maid Maleen.
- My lady and I are locked in a tower for years.
- I impersonate my lady while speaking with her suitor.
- I could be killed for the things I write in my journal.
- My songs are calming and healing.
Dashti
Thanks to everyone who participated in this challenge!
The winner of a $10 Amazon Gift card is
Congrats Melissa! You should receive an email from me soon.
You have 48 hours to reply before I choose another winner.