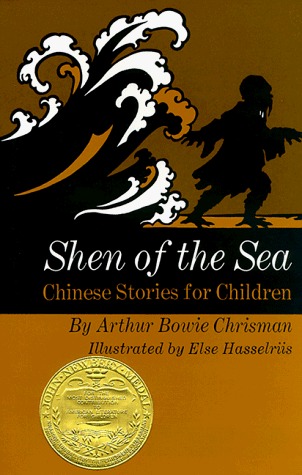 Goodreads Synopsis:
A series of fascinating Chinese stories, strong in humor and rich in Chinese wisdom, in which the author has caught admirably the spirit of Chinese life and thought.
My Thoughts:
- The first Newbery committee must have loved folk tales, because this is the second one I've read, and I'm trying to read them in order.
- Some of these stories were okay, but most of them were eh.
- I don't think middle grade readers would enjoy this.