Ten Authors I Own the Most Books From
This could also be called: Ten Authors with the Largest Series
Lemony Snicket

- 13
He has a long series of unfortunate events.
Lloyd Alexander

- 10
One of my favorites!
Laura Ingalls Wilder

- 9
I own her box set.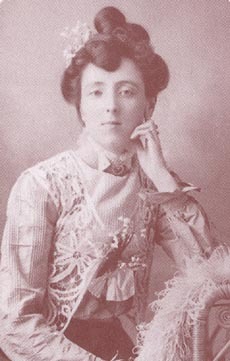 L. M. Montgomery

- 8
I also own her box set.
Raymond E. Feist

- 7
I used to own more, but they were part of the Rape Feist.
Jeff Kinney

- 7
Yes, I'm missing the last Wimpy Kid book.
Jessica Day George

- 7
One of my favorite Utah Authors! If she writes it, I buy it!
C.S. Lewis

- 7
Some day I hope to read and own more than just the Narnia series.
J.K. Rowley

- 7
Harry Potter, nuff said.
Orson Scott Card

- 6
Ender's Game and the Ender's Shadow series + one I don't know if I'll read,
but it's on the shelf.