My Thoughts:
- Yes! I only watched this because Renner is my new celebrity crush. I was not disappointed. There were lots of great Renner moments to ooh and aah and enjoy.
- The whole story is a little confusing. I feel like the movie expected the audience to know a lot of things before watching this. It was like the middle of a story.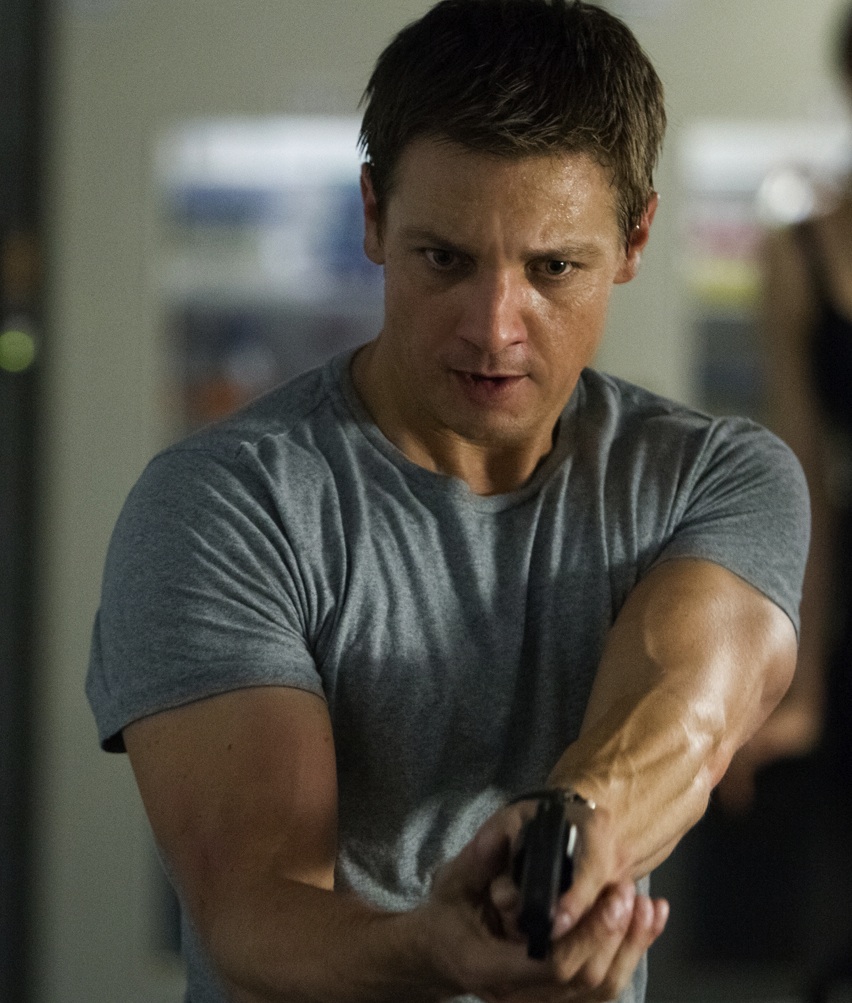 - The monkey cam was annoying!
- The action was awesome! Loved all the fighting and chasing and running across roof tops. There were some intense scenes that had me clutching the blanket on my lap.
- While Renner is the main attraction of this film, the rest of the cast was good as well. I especially liked the leading lady. I felt scared and sorry for her.
- The ending was really abrupt. Is there going to be another one? Were the characters safe in the end?
- Despite the setbacks, there was a lot to admire in this movie. It is my favorite in the Bourne series. ;)