Top Ten Books I Will Probably Never Read

This is a toughy! I can't just go look at a list on Goodreads for this one, and there a lot of books I probably will never read, but I usually don't think about them.
I have Coulrophobia, and I would never ever be able to read this!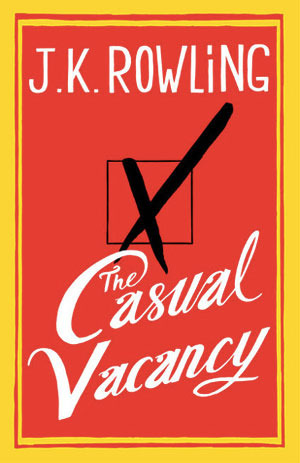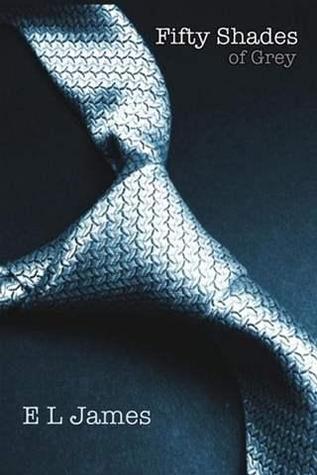 I don't read trash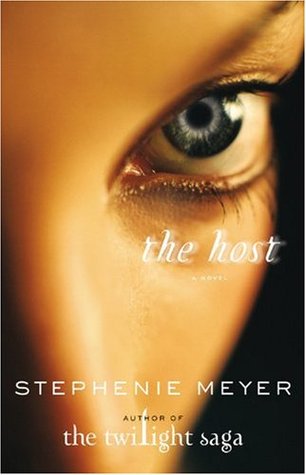 After the fiasco that was Twilight, this author has struck out for me.
I won't read this or any other Nicholas Sparks book.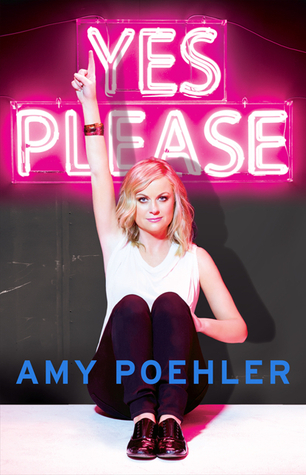 This is popular, but I'm just not an Amy Poehler fan. I think she is crazy.
I'm too scared to read this one because of content.
I have no desire to tackle this beast.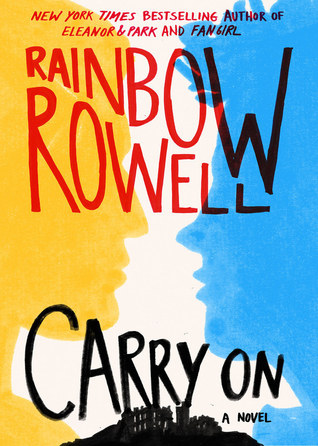 I loved Fangirl, but I'm not really interested in this.
After hearing a lot about the books and the TV series, I just don't think this series is for me.