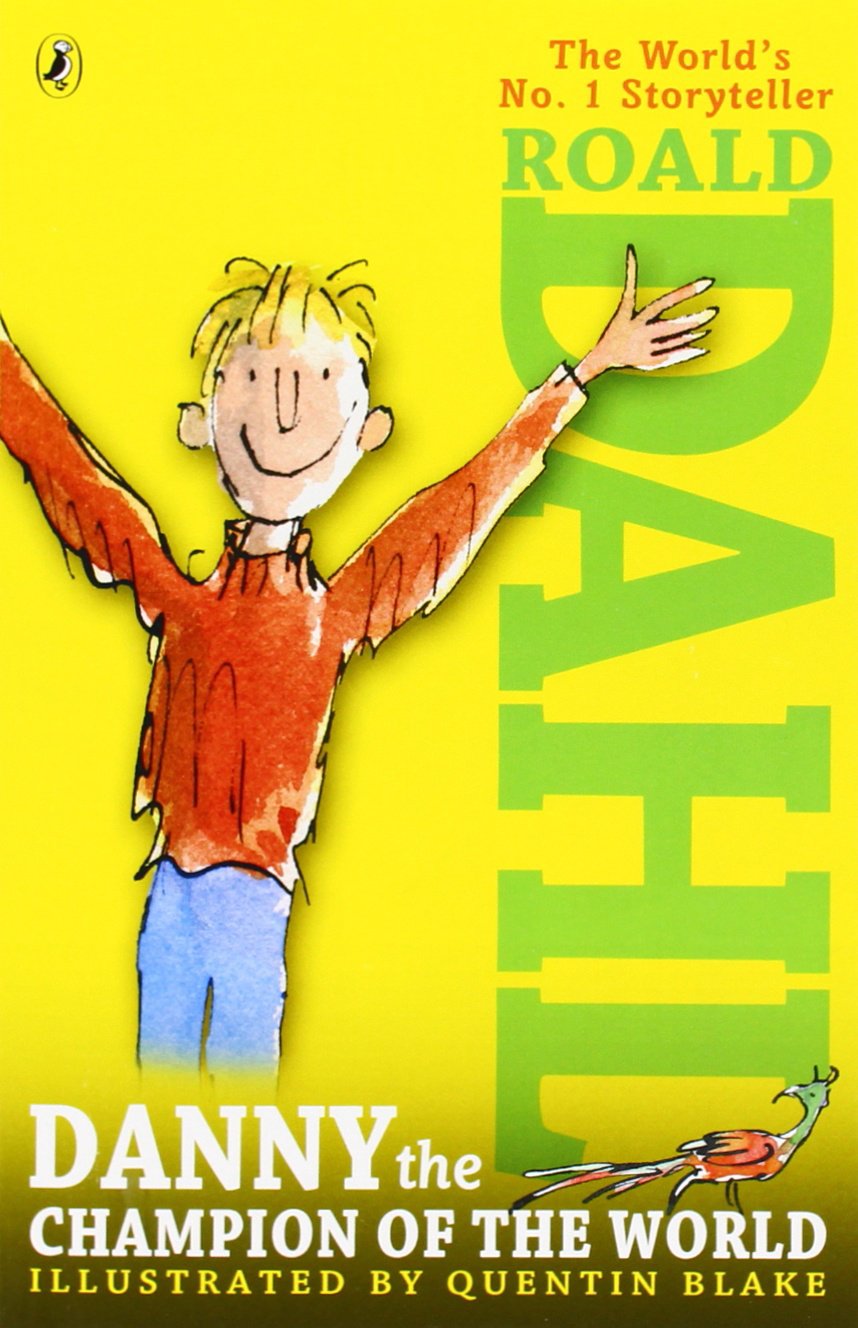 Goodreads Synopsis:
Danny's life seems perfect: his home is a gypsy caravan, he's the youngest car mechanic around, and his best friend is his dad, who never runs out of wonderful stories to tell. And when Danny discovers his father's secret, he's off on the adventure of a lifetime. Here's Roald Dahl's famous story about a 9-year-old boy, his dad, and a daring and hilarious pheasant-snatching expedition. Just as important, it's the story of the love between a boy and his father who, in Danny's own words, is "the most marvelous and exciting father a boy ever had."
My Thoughts:
- This story had all the charm and characteristics of a Roald Dahl book, but it was long. It felt long. Gnome enjoyed it though.
- I really liked that Danny's dad told him stories about The BFG. It was fun.
- The pheasant hunting was fun, but it took a while to get to it.
- I enjoyed the book alright, but there were a few slow parts, and I got bored at times.
- I liked all the characters.
Gnome's Thoughts:
- It had a good ending.
- There were funny parts.