Number of Books You Read: 146
Number of Re-Reads: 28
Genre You Read the Most From: Probably Fantasy and Graphic Novels
Best in Books
1. Best book you read in 2014? This is hard, but I think the winner (by a hair) is: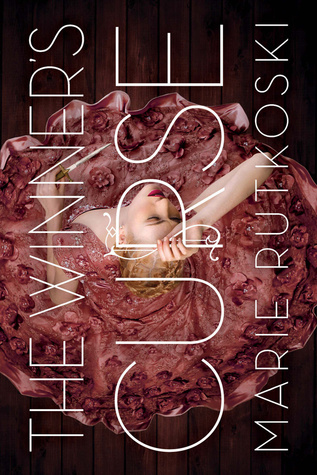 I'm still not over this!
2. Book you were excited about & thought you were going to love more but didn't?
I thought I was going to love this, and it was on my to-read list for a long time, but I was disappointed.
3. Most surprising (in a good way or bad way) book you read in 2014?
I read this for book club. I wasn't going to read it, but then I met the author and decided to give it a try. I loved it! I also learned a lot while reading it.
4. Book you "pushed" the most people to read (and they did) in 2014?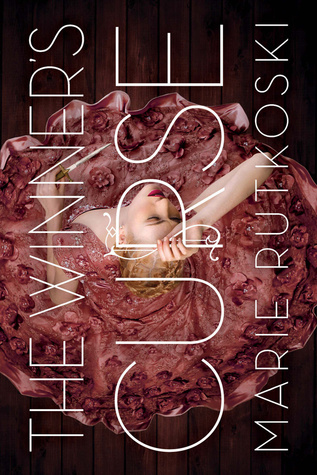 5. Best series you started in 2014? Throne of Glass Series by Sarah J. Maas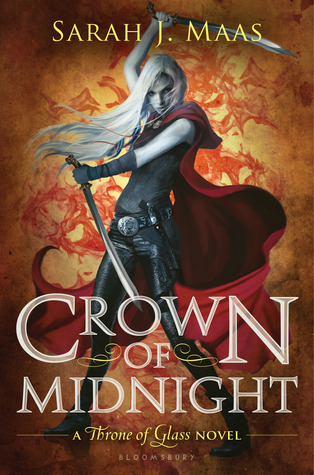 Best series ender of 2014?
6. Favorite new author you discovered in 2014? Sarah J. Maas
7. Best book from a genre you don't typically read/was out of your comfort zone?
I generally don't read religious books, but this one was amazing.
8. Most action-packed/thrilling/unputdownable book of the year?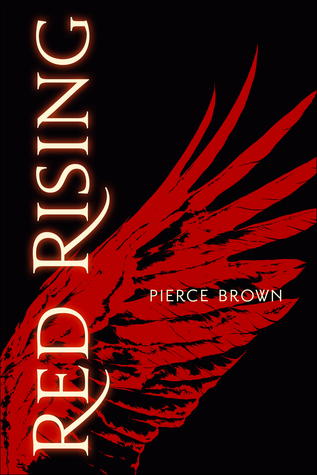 9. Book you read in 2014 that you are most likely to re-read next year?
10. Favorite cover of book you read in 2014?
11. Most memorable character of 2014? Anne Shirley
12. Most beautifully written book read in 2014?
It is hard to top some of those Mary Shelley lines.
13. Most thought-provoking/life-changing book of 2014?
I'm ashamed to say I didn't know about the Japanese camps. This book opened my eyes.
14. Book you can't believe you waited UNTIL 2014 to finally read?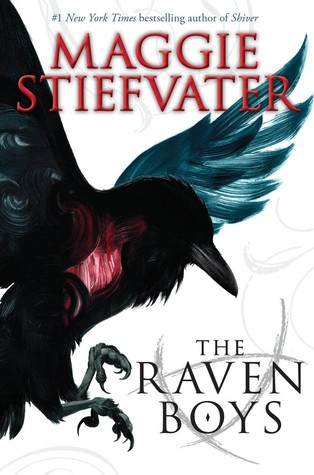 15. Favorite passage/quote from a book you read in 2014?
"I go to my fathers. And even in their mighty company I shall not now be ashamed." King Theoden from Return of the King.
16. Shortest & longest book you read in 2013?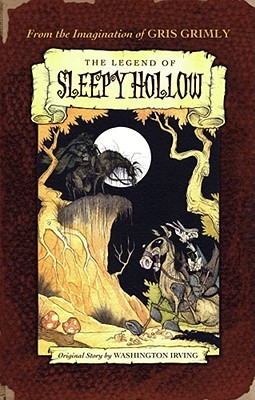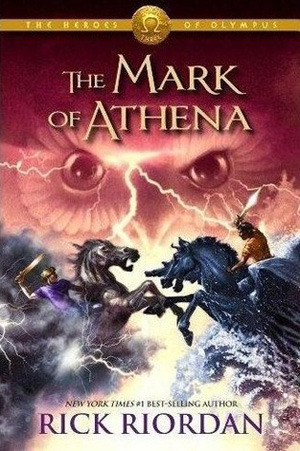 40 pages 586 pages
17. Book that shocked you the most.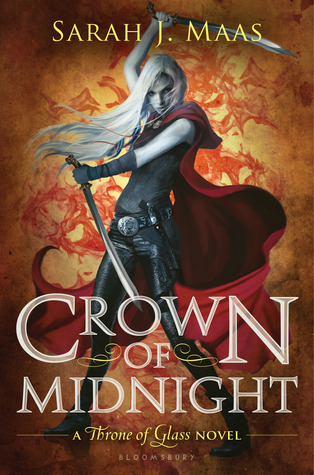 18. OTP of the year: I have 4! Is that legal?

Meghan and Ash from The Iron Fey series
Celaena and Chaol from the Throne of Glass series
Arin and Kestrel from The Winner's Curse
Anne and Gilbert from the Anne of Green Gables series
19. Favorite non-romantic relationship of the year: Gansey, Noah, Ronan, and Adam from The Raven Boys
20. Favorite book you read in 2014 from an author you've read previously: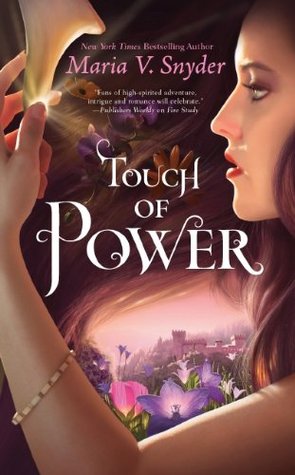 I'm a HUGE Snyder fan! I finally got to read her latest series this year!
21. Best book you read in 2014 that you read based solely on a recommendation from somebody else/peer pressure:
I would not have read this without pressure from book club, specifically Suey.
22. Newest fictional crush from a book you read in 2014?
Ash from The Iron Fey series
Levi from Fangirl
Trevor from Pivot Point
Damian from Defy
23. Best 2014 debut you read?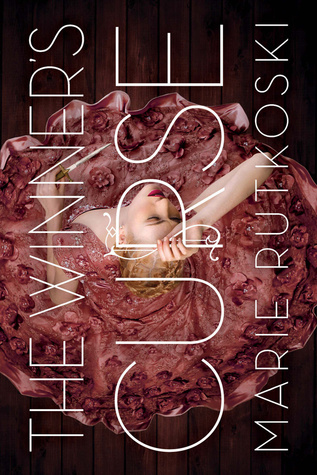 24. Best world building/most vivid setting you read this year?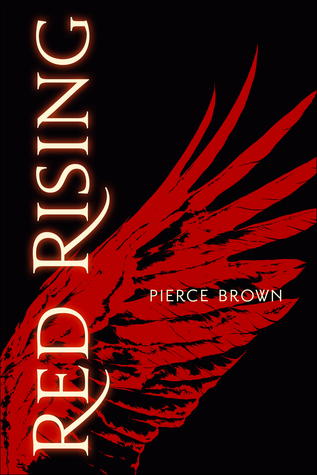 25. Book that put a smile on your face/was the most FUN to read?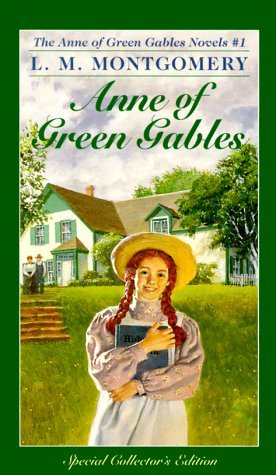 26. Book that made you cry or nearly cry in 2014?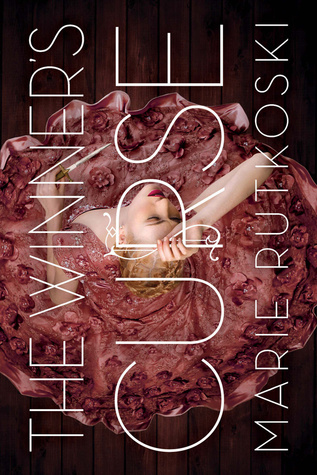 27. Hidden Gem of the year?
This book needs more readers and a lot more buzz! It was great!
28. Book that crushed your soul?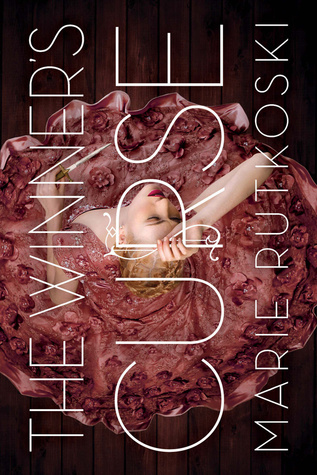 29. Most unique book you read in 2014?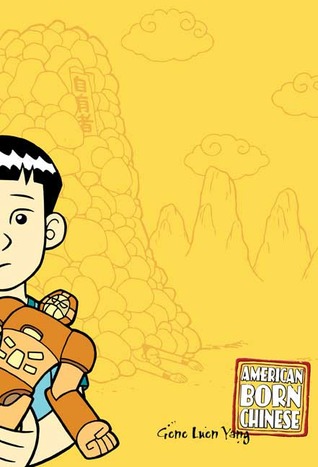 30. Book that made you the most mad (doesn't necessarily mean you didn't like it)?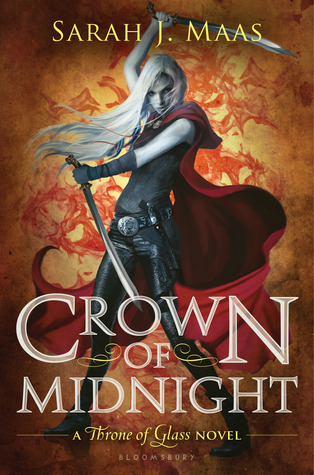 I can't say what made me mad without giving away major spoilers. I loved this book, but OH THE TRAGEDY!
Your Blogging/Bookish Life
5. Best moment of the bookish/blogging life in 2014?
Cary Elwes
7. Most popular post this year on your blog (whether it be by comments or views)?
This one shocked me!
Holes
had 811 views.

8. Post you wished got a little more love? My discussion posts and Fan Art Fridays
9. Best bookish discover (book related sites, book stores, etc.)? I finally figured out how to navigate the Orem Library!
10. Did you complete any reading challenges or goals that you had set for yourself at the beginning of this year? I finished the TBR Challenge, and I have a new high score for books read in a year! My goal was 125, and I read 146 books!
Looking Ahead
1. One book you didn't get to in 2014 but will be your number 1 priority in 2015?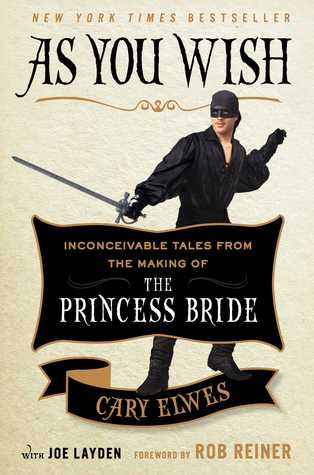 2. Book you are most anticipating for 2015 (non-debut)?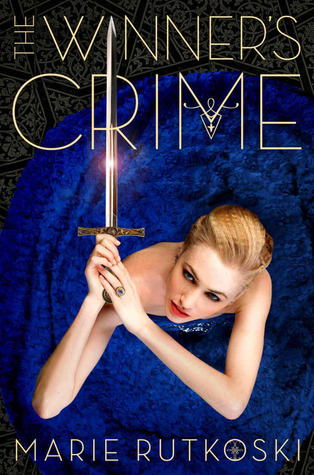 3. 2015 debut you are most anticipating?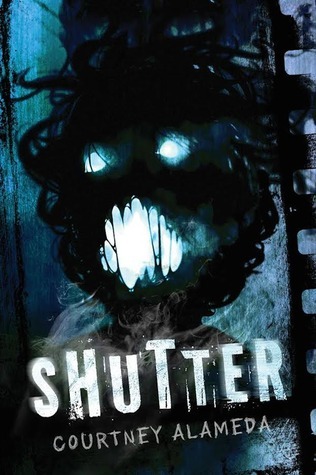 4. Series ending/a sequel you are most anticipating in 2015?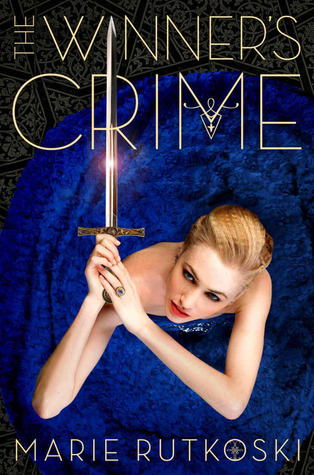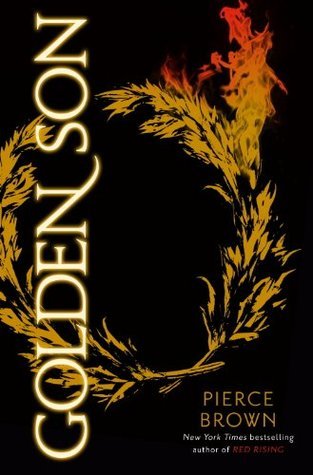 5. One thing you hope to accomplish or do in your reading/blogging life in 2015?
Find more amazing blogs to follow and meet new bloggers!
Get more people to come to author events!
6. A 2015 release you've already read and recommend to everyone: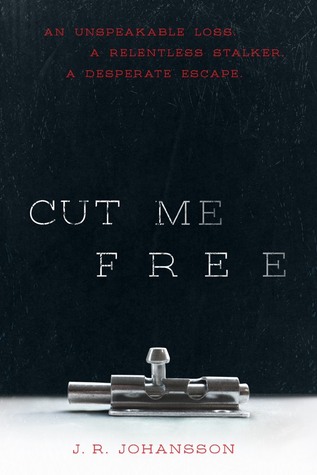 This is the only 2015 book I've read, but I still liked it a lot and recommend it!