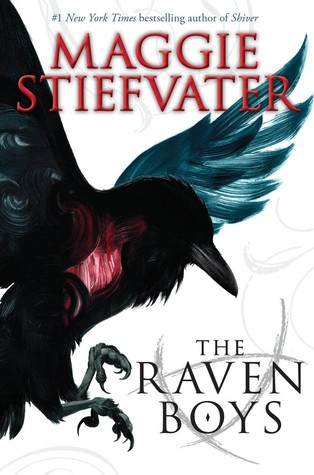 I've been needing to read this for a while, and I finally did it!
I can't wait to read the rest of the series!
My favorite is the one of little Chainsaw. He is so cute!
Which is your favorite?
Pictures are linked to the source where I found them. These pictures were a little harder to find than usual. I thought there would be a lot, but there wasn't.