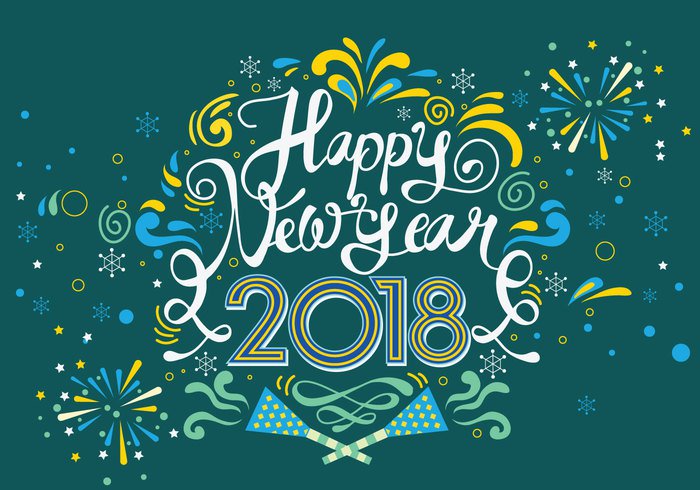 I hope you are all ready for an awesome new year!
I love setting my reading goals at the beginning of the year!
Goal #1
I set my Goodreads Goal for 152 books. I read 150 last year, and I wanted to push myself a tiny tiny bit further.
Goal #2
This is the stack of books I own but haven't read
I want this gone by the end of the year!
Goal #3
I want to read all the Newbery Award Winners Books, but then I looked them up, and there are a lot! So, my goal is to read half of them this year. I'm starting from scratch, so I'm not counting the ones I've already read. I'll re-read those.
There are are 95 books on the list so far, so my goal is to read at least 47 or 48 of them.
Good luck with all your goals this year!