Top Ten Favorite Book Quotes
I'm going to use quotes from books and quotes about books.
"I go to my fathers, in whose might company, I shall not not now feel ashamed." King Theoden says this in the movie and the book, and it is my most favorite quote!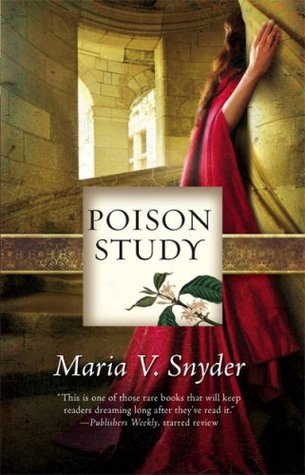 "Everyone makes choices in life. Some bad, some good. It's called living, and if you want to bow out, then go right ahead. But don't do it halfway. Don't linger in whiner's limbo."