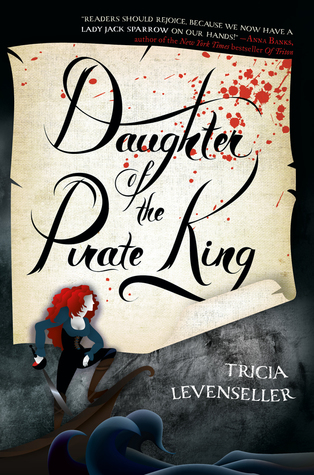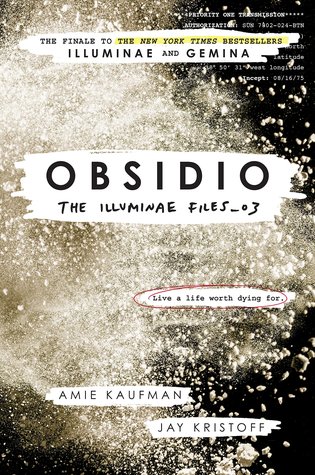 I'm getting my reading mojo back! I had a great reading month. I found myself reaching for a book rather than my knitting a lot of days. I also went on a puzzle craze this week, and I listened to a couple of audiobooks while puzzling it up. With summer reading just around the corner, I hope my numbers will increase even more.
Goal Progress:
I am 20 books behind on my Goodreads goal. It used to be 26, so I caught up a little.(32/160)
7 of the books I read last month were from my nightstand! Booyah!!
I finished 2 Newbery Award Winners! Woo! (3/20)