The first 17 chapters were a lot of fun. I've enjoyed getting to know the March sisters again!
We are starting chapter 18 today!!
Are you ready to find out if Beth gets better, how Amy deals with being sent away, and what else lies in store for our characters?
I will be hosting Chapters 18 - 33
There will be a discussion post with fun questions on February 19
I will also be hosting a twitter chat on February 19 @ 7:00 PM (MST)
Don't forget to use #LittleWomenRAL for all your quoting and comments! Reading everyone's tweets is my favorite part of the read alongs! It is fun!
I am reading the Barnes and Noble Classics edition.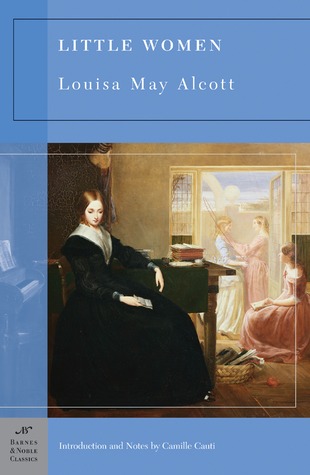 It is 154 pages between chapters 18 and 33. That equates to about 19 - 20 pages a day.
Thanks to everyone participating! I hope you are having fun!