Today is the day! Are you ready?
Suey will be hosting Chapters 1 - 17.
She will have a discussion post on her blog on February 10.
There will also be a Twitter Chat on February 10 @ 5:00 PM (MST).
Please use #LittleWomenRAL for all our thoughts, quotes, comments, etc.
I will be reading the Barnes and Noble Classics Edition.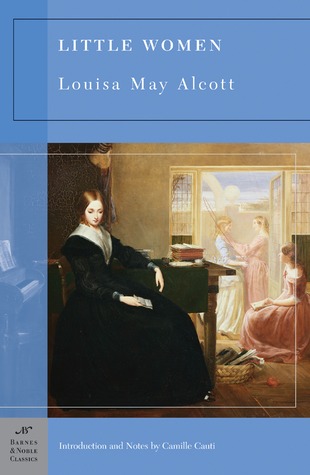 It is 180 pages to finish Chapter 17, so that is about 20 pages a day.
Sounds very doable right?