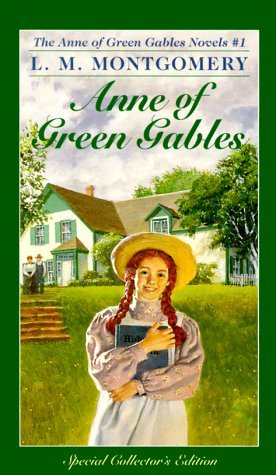 There was a TON of stuff for this book! I wish I could showcase them all.
I was surprised at how many paintings I found. I usually only find drawings and sketches.
If you liked a certain picture, and want to know who the artist is, the pictures are linked.
They are all so good, but the last one is my favorite. I just love seeing Green Gables and the surrounding area. I like the colors. The one of Matthew and Anne touches a tender spot in my heart too.
Which is your favorite?