The time has finally arrived!!!
We are kicking off Utah Book Month!! Wahoo!!
We have A LOT of fun stuff planned throughout the month:
Read along
Mini Challenges
Weekly Topics
Mega Giveaway
AND
We will be chatting with all these lovely Utah Authors
Of course we will be reading lots of amazing Utah Books!
Here is my reading queue for the month: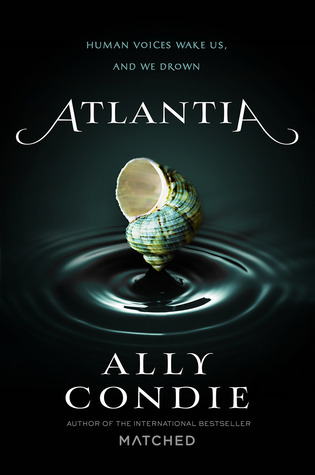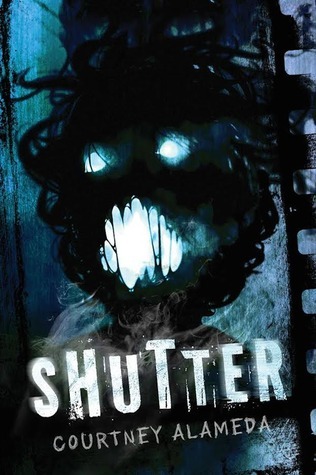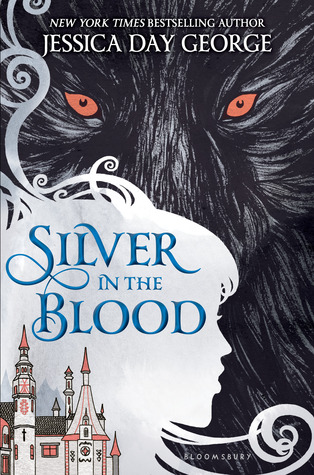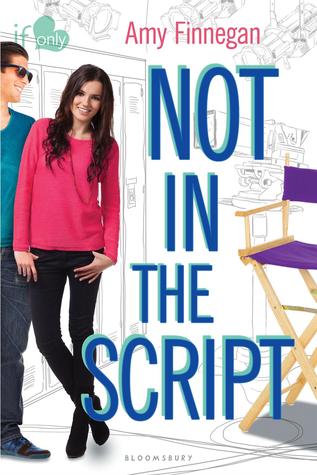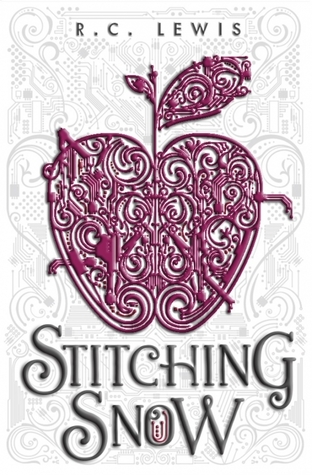 Let it begin! Let it begin!!