My Favorite Animals
This will be hard to narrow down because I'm a HUGE animal lover!
I prefer animals to human beings.
#1 absolute favorite animal in the whole wide world is the red panda!!
They are the cutest things!! I want one so bad!
The rest are in no particular order.
I'm a big dog lover! This is my doggy Chewy!
I love anything in the canine family, so yes to foxes and wolves.
I have a soft spot for hamsters. This is my baby boy, Mr. Nibbles.
His death anniversary is coming up this month. Thinking of him still brings tears to my eyes.
I love all rodents! This is Sally, our rat. She was like a mini dog. She knew her name, and she came when we called or whistled. She had the cutest personality!
I think Platypuses are the funniest and most interesting creature.
They are also pretty darn cute!
I grew up on a farm, and I raised lambs. I have a soft spot for little black faced lambs.
We kept them as pets, and I raised them from babies. I loved bottle feeding my lamb every day.
We had chickens, and one time when we were buying new baby chicks the store had ducklings. I begged my dad for one, and to my mom's chagrin, he bought me a cute little yellow fluff. It grew into a white duck, and I loved him. My sister also got one. We loved our ducks and filled a small pool for them to swim.
My grandpa and uncles had horses. I loved one in particular, his name was Colorado (he didn't look anything like the one pictured). He was so gentle. He was my favorite to ride. I think horses are go beautiful and majestic. They can be so loving and loyal. They say dog is man's best friend, and I believe it, but I've also known some pretty great horses.
I love all the varieties of bears. They are so cute and fuzzy! I love pandas and polar bears the best.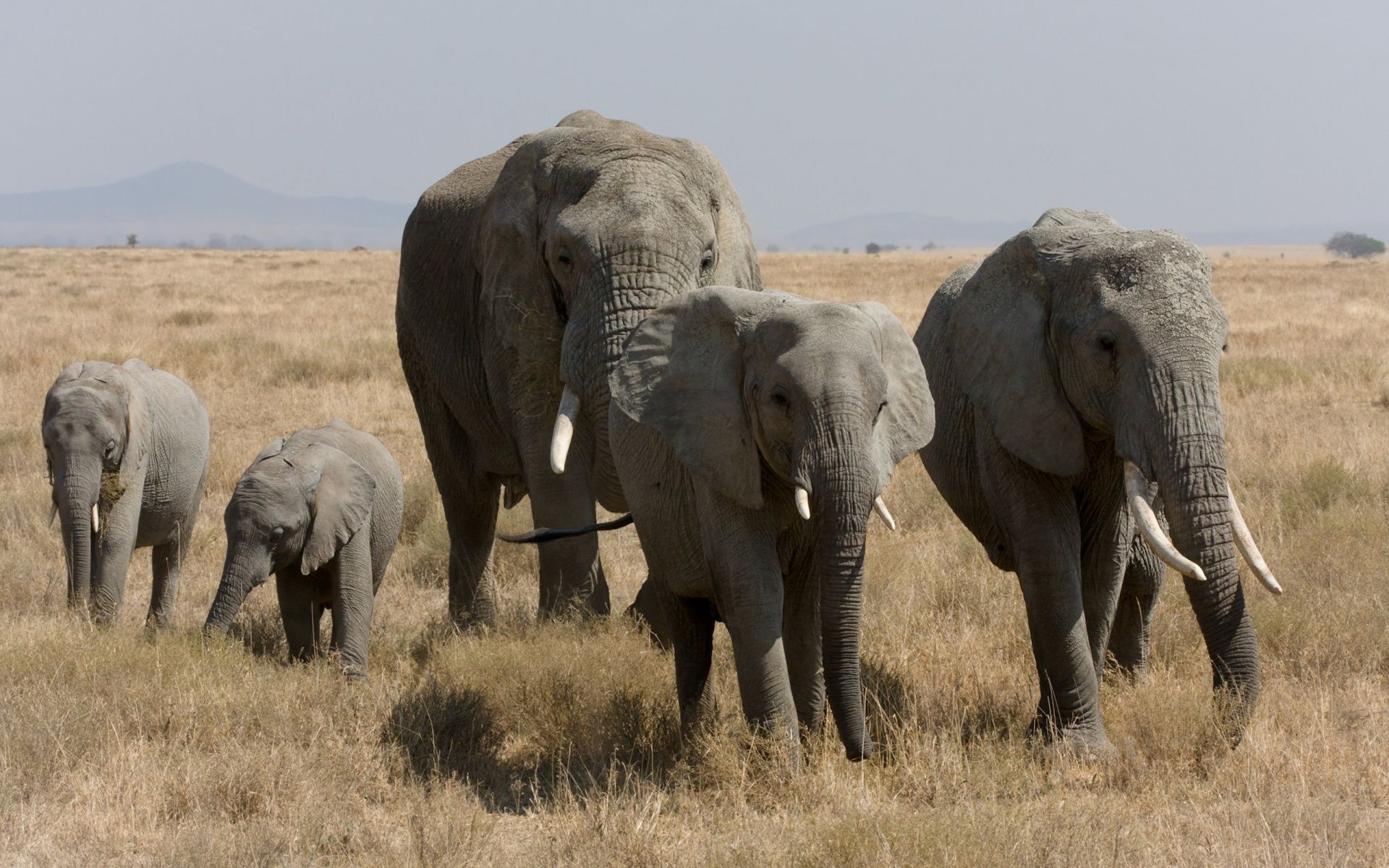 Elephants are so fascinating to me. I love how they organize family units, and they mourn for each other. They even visit grave sites of those who have died.
I've wanted a wombat ever since I was small. They are SO cute! Look at that face!
I also love their hard rumps.
Who doesn't love big cats? They are so cool! I can't really peg which one is my favorite. I like tigers, the lynx, and panthers a lot.
I love turtles and tortoises! I think they are fun and cute. I want one!
Otters are SO cute!!! I love how they float on their backs, and I love it when they hold hands while floating on their backs. They are so playful and fun and cute and and and . . .
I could talk about animals all day, but I'll stop here!
If I could have a safe haven for all the creatures on Earth, I would.