Favorite Composers
#1 Most Favorite Composer
I LOVE Danny Elfman! I will purchase any movie soundtrack that has his name on it.
It is no secret that I'm a Tim Burton fan, and I just love that Danny Elfman always does the music for his movies. It was a match made in heaven. I also love that Danny Elfman wrote the Batman theme! Oh ya!
#2 Most Favorite Composer
Joe Hisaishi is the composer for most of Hayoa Miyazaki's films. I love the music in these movies. The music is so beautiful and fun. If you haven't seen a Miyazaki movie yet, you are missing out! It is my dream to get my band to play a Joe Hisaishi piece.
#3 Most Favorite Composer
My band geek side is about to show. Gustav Holst wrote some of my favorite band pieces EVER! I love 2nd Suite in F. It SO SO fun to play! I also love his 1st Suite.
#4 Most Favorite Composer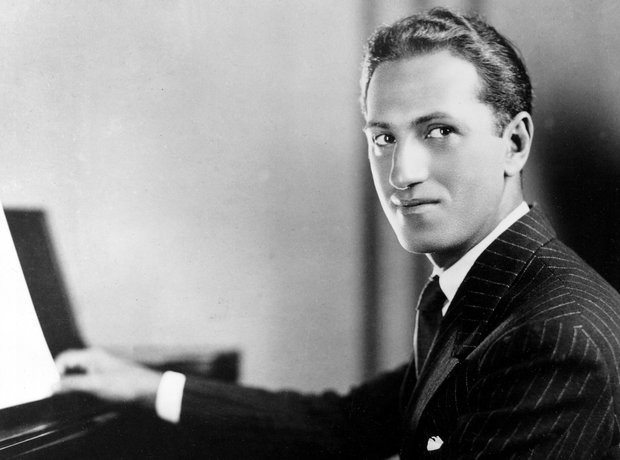 George Gershwin is AMAZING!! Someday I'm going to be able to play Rhapsody & Blue.
The rest are in no particular order:
Hans Zimmer cause he is awesome!
Who doesn't like John Williams? If you like movies, you like John Williams.
Frank Ticheli writes some really amazing things for band as well.
Howard Shore because LORD OF THE RINGS!