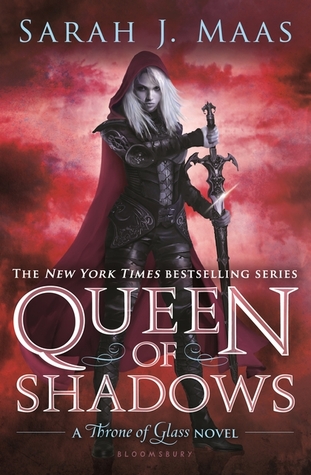 Goodreads Synopsis:
The queen has returned.
Everyone Celaena Sardothien loves has been taken from her. But she's at last returned to the empire—for vengeance, to rescue her once-glorious kingdom, and to confront the shadows of her past…
She has embraced her identity as Aelin Galathynius, Queen of Terrasen. But before she can reclaim her throne, she must fight.
She will fight for her cousin, a warrior prepared to die for her. She will fight for her friend, a young man trapped in an unspeakable prison. And she will fight for her people, enslaved to a brutal king and awaiting their lost queen's triumphant return.
The fourth volume in the
New York Times
bestselling series continues Celaena's epic journey and builds to a passionate, agonizing crescendo that might just shatter her world.
My Thoughts:
(Spoilers for previous books)
- The bandage to my bleeding heart has finally been delivered!! Things get worse before they get better, but I was really satisfied with the ending of this book. I felt like there was a little bit of hope, and the characters have a moment to rest.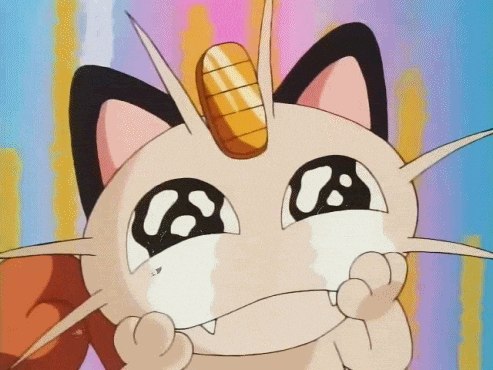 - At first I felt like I was going to kill someone if Chaol and Aelin didn't get back together, but I'm actually happy with how things turned out. Chaol and Aelin have grown and changed so much that they just aren't the same people, and they have very different objectives and paths to take. I'm glad they were able to reconcile their broken relationship into friendship.
- The tension between Aelin and Rowan is delicious! Oh man!
- I LOVE these characters, and I grow the love them more and more with each book. I love the journeys they have all taken and the development they have all had.
- Manon is SO intriguing! At first I thought her story was boring and I had this "what does this have to do with anything" attitude, but now I've come to really like her and her story, and I love that we are finally seeing how she fits in to the big picture. I'm excited to see what else she is going to do.
- I was very moved by this book. These stories just bring out so much emotion in me. I laugh, I cry, and I get SUPER angry. It is awesome!
- I can't wait for the rest of the series!!!
Previous books in the Throne of Glass series
(covers are linked to my thoughts)