We are heading into the last stretch of reading!
I'm sad this has to end, but I'm excited to finish the book!
We are starting Chapter 34 today!
Jenni will be hosting Chapters 34 - 47
Discussion post will be on February 29 (leap day!)
Twitter chat on Feb 29 @ 7:00 PM (MST)
We're still using #LittleWomenRAL. I love all the quotes and comments I've been seeing! Keep it up!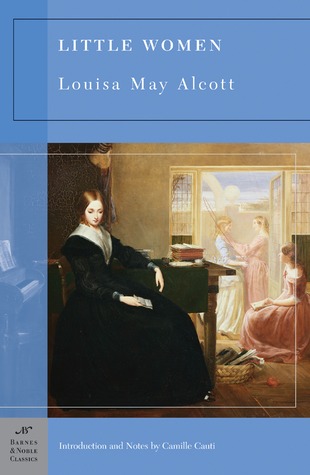 In my edition there are only 136 pages left! That is about 15 pages a day!
If you are behind, don't give up!
You can still read into March and post your answers to the discussions anytime!