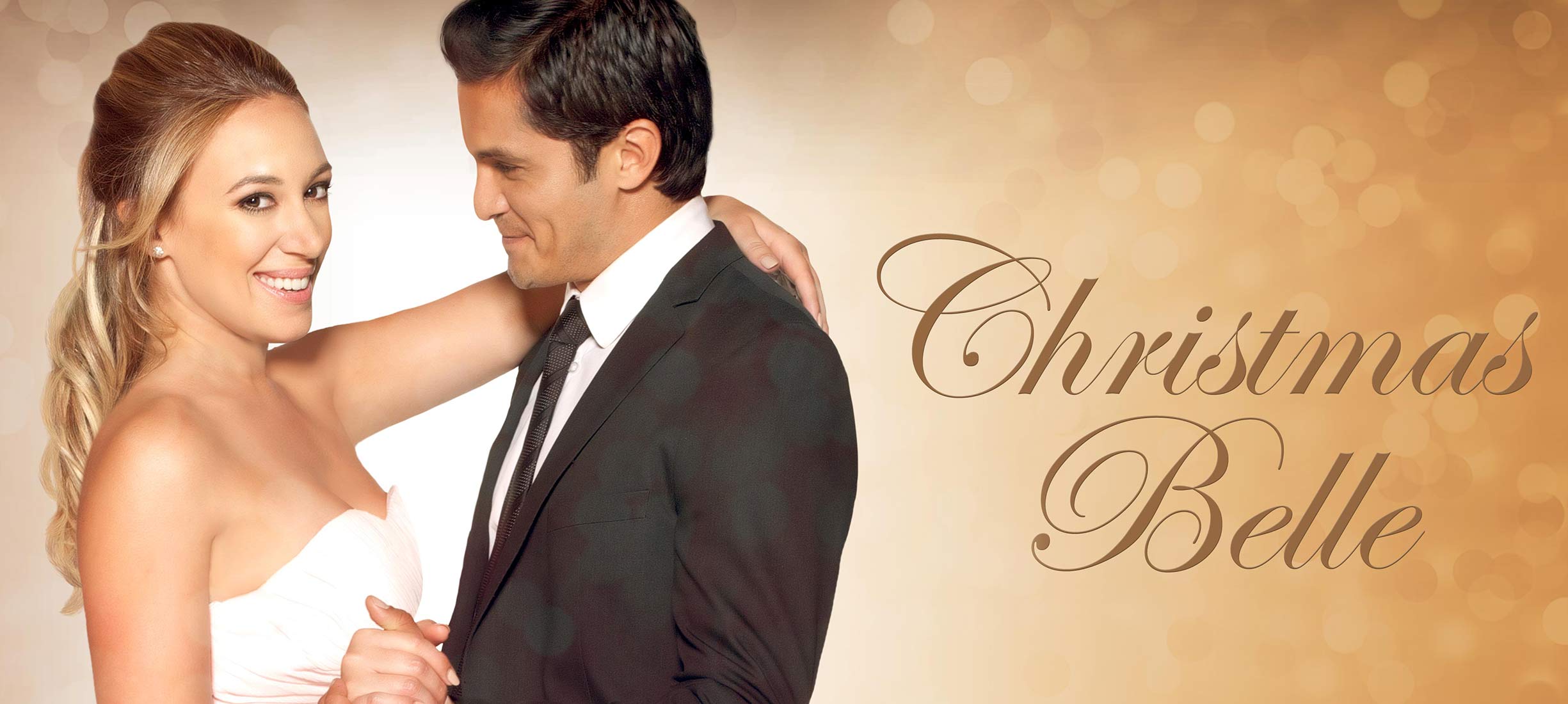 My Thoughts:
- You'd think a Christmas Beauty and the Beast retelling would be fun right? WRONG!! This is the most terrible movie of ALL terrible movies. It makes other terrible movies look better.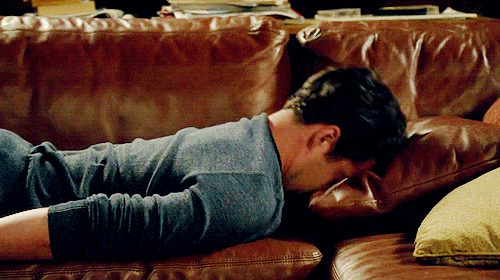 - The acting is awful! Oy! The piano music is SO annoying. It is loud and over the top. I couldn't hear some of the dialogue because it was too loud.
- I was SO bored! The plot was. . .
- The "official trailer" is just a clip of the movie!? They couldn't come up with anything else?
- Save yourself! Don't watch this!