I'm tired of my blog only have reviews on it. I'm going to try to spice things up between book reviews. I do Top Ten Tuesday sometimes, and I have my Fan Art Friday posts, but I don't always do those, so I'm going to look for new things to try.
Today I felt like doing a Fall Book Tag, and I found a fun one from Bionic Book Worm!
Rules:
Feel free to use the graphics
Rot & Ruin is a new take on zombies that I really loved. It makes you think about how zombies used to be people, even someone you loved. The rest of the series brings about new questions and theories about zombies that aren't usually thought about.
An oldie but a goodie, Ender's Game has an ending that blew my mind! I couldn't get over it, and I still might not be over it. It is something I didn't see coming, and I'm always excited for someone who hasn't read the book because they get to have that surprise for the first time! Now that there is a movie, the ending is probably spoiled for a lot of people.
Am I allowed to have two books for one answer? It doesn't say anything about it in the rules, so I'm going for it! The ending to Life of Pi is mind boggling. I'm still not sure about what is the truth. I still haven't seen the movie because I don't see how they could pull off the ending. This is a story that must be told, not showed.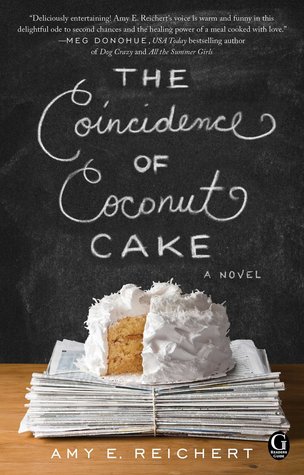 My friends could have guessed this would show up here. I have fallen in love with Amy's books, and The Coincidence of Coconut Cake was the first one I read, and it also happens to be my favorite book of hers. It is complete fluff, and I love it! It is You've Got Mail with amazing food. What could be better?
There are SO many books I could put in this category!!! I love comfy books!
This book and cover have always felt like fall to me.
Once Katniss gets into the arena, she can never stop fighting!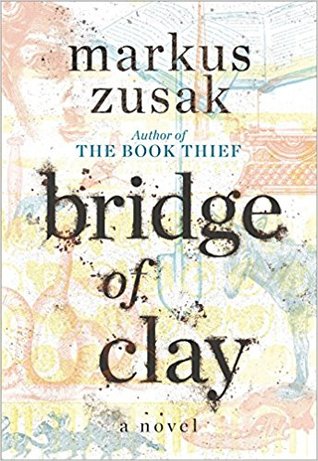 My friends and I have been waiting for this book for YEARS!!
I'm not going to tag anyone, but if you do this tag, please let me know!