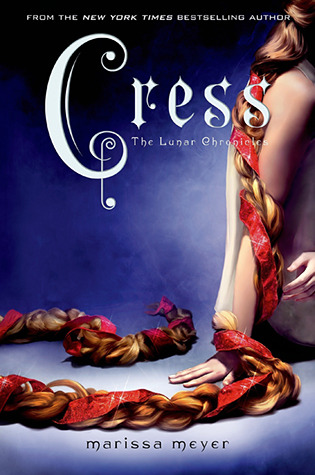 I was SUPER happy with the fan art I was able to find for Cress. I hope you enjoy them too!
I don't really have a favorite for these. I love all the scenes depicted, and I like the character illustrations. They are so fun!
Which is your favorite?
Pictures are linked to the source where I found them.