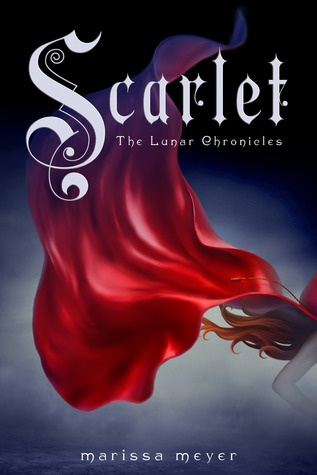 I found a lot of character illustrations, and they are awesome! However, they are mostly Wolf and Scarlet. I wish I had been able to find more scenes from the book and more characters. I had to dig to find the one of Thorne and Cinder.
These are all amazing, but my favorite is the last one and the first one. I love the portrayal of Wolf! Yummy! I really like the last one cause it is a scene towards the end of the book, and I love that someone captured this moment.
Which is your favorite?
If you are interested in a specific picture and want to see more from that artist, click on the image and it will direct you to the source.