I've never done a monthly wrap up post, and I thought I'd give it a try this year!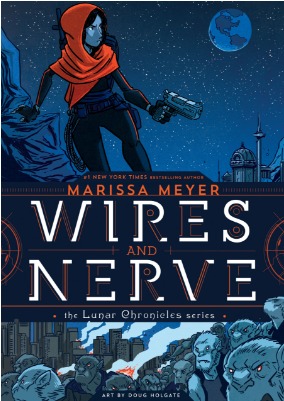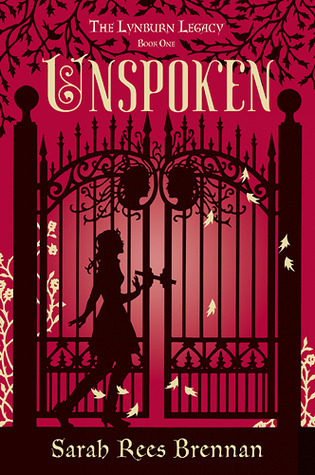 I had a really good month! I'm a bit obsessed with the Star Wars universe right now, at least, more than I usually am. I can't get enough. I've been watching The Clone Wars, and I just want to read Star Wars. When I'm not reading Star Wars, I want to finish the book as soon as can, so I can get back to Star Wars. I've got the fever!
Next month I want to read more Newbery Award Winner books, Ready Player One, start the How to Train your Dragon series, and of course, read more Star Wars stuff.