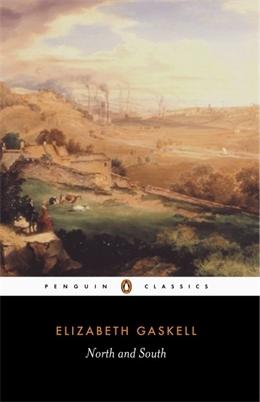 How could I not do this after our read along?
Most of these are influenced by the mini series.
The last one is my favorite! I think the artist really captured Thornton's brooding look. The eyes and brow are amazing. I also love the 2nd to last as well. It's very beautiful.
Which one is your favorite?
If you'd like to see more from a certain artist, or wonder where I got these, the pictures are all linked, so just click on them.