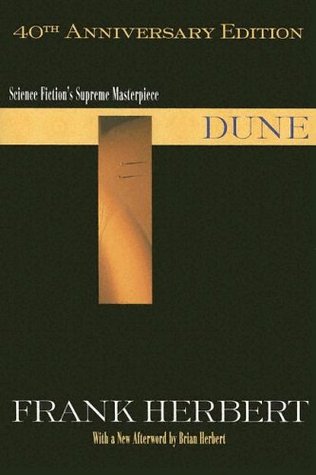 Showcasing Dune was inevitable!
I found some great stuff!
The last picture is my favorite because someone actually created a CG image! It looks like a video game! I want to play! That is some incredible talent!
Which is your favorite?
All images are linked to the source where I found them, so if you like an image, you can get a closer look and check out other pictures by that artist.