Top Ten Books On My TBR For Summer 2015

I feel bad the same books keep popping up for each season's list. Hopefully I actually read some of these for summer. You might see some of these again on my Fall TBR list, but I hope not!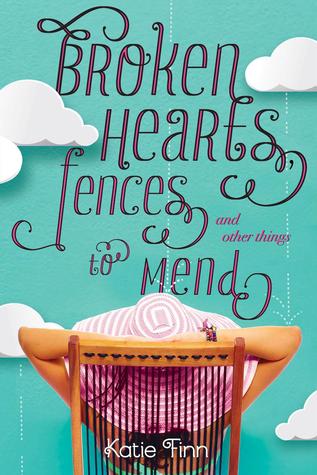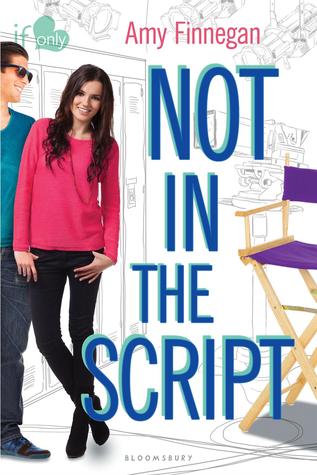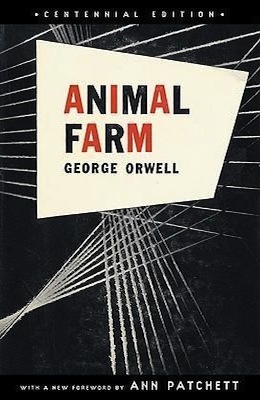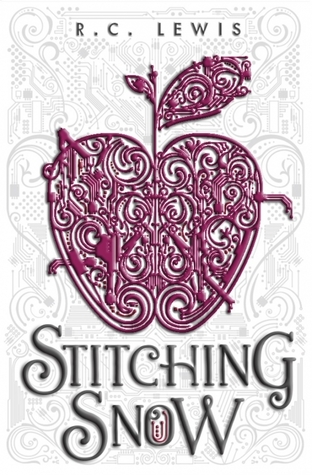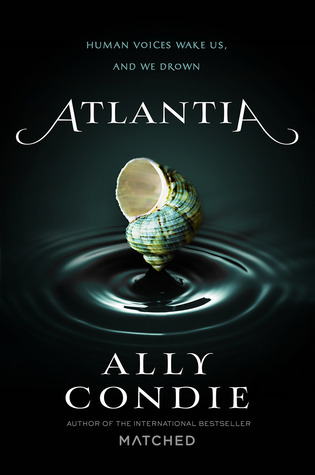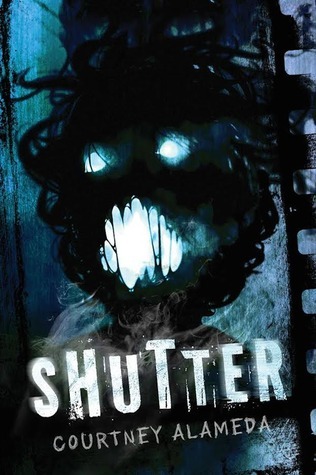 Did you notice all the Utah Author books? August is Utah Book Month, and I'll be filling my month with Utah books!