Today's prompt is to talk about books we've read and loved because other bloggers have recommended them.
I have never read a recipe book before, but my friend Jessica from The Bluestocking Society wrote a really great review for this one. I had been trying to figure out how to cut out processed foods from my diet at the time, and this seemed perfect for me! Let me tell ya, THIS BOOK HAS CHANGED MY LIFE! I read it a year ago, and I still don't look at food the same way. I've tried a lot of the recipes in the book, and they have become favorites for me and my family. Most of the meals I make are from this book. I love it!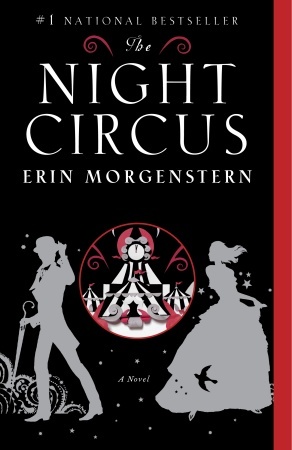 My book club consists of a lot of book bloggers. We have quite a fun group around here! My first book club gathering was for The Night Circus. I would not have picked this up if it hadn't been the book club book that month. It was fabulous! It was so unique and fun. I has a kind of Tim Burtonish feeling to it which is right up my alley!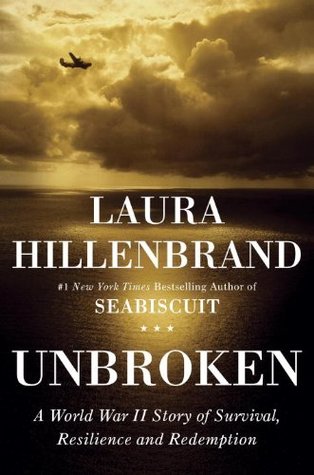 I'm not a big non-fiction reader. It is very rare when I read one, so when my book club was going to read Unbroken, I was going to pass. I was little intimidated by the content, and it just wasn't something I thought I'd be interested in. Then Suey and Jenni kept talking about how great it was, and how the movie was so good, so after listening to them rave and asking them questions, I finally gave in and read it. I LOVED it! It was so moving and powerful! The writing was SO good. It was one of my favorite books last year! After having an amazing experience with this book, I don't shy away from non-fictions anymore, at lest not as much.