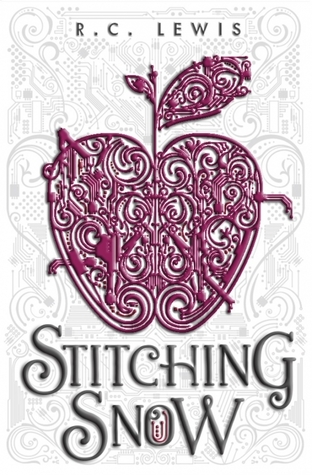 Last night I had the pleasure of attending the launch party for R. C. Lewis. I'm really excited to read her book! She was accompanied by 7 other authors.
Here is me and Jenni waiting for the event to start. I don't know why I'm making a weird face. The picture that Jenni took is way more awesome than mine.
Instead of waiting in a side room before the event, the authors just mingled right there in the ballroom. It was different.
The pow wow with Courtney.
Since it was Rachel's event, she was able to take a few minutes to speak before they got to questions.
Some of the questions were:
What makes a YA novel YA?
What do you hope your book will add to the YA genre?
Did you query your first book?
Some of the answers included:
YA is the age of discoveries and firsts.
YA doesn't carry all the baggage that adult books do.
A couple authors work with Teens.
A few of these authors wanted more strong female characters out in the world.
Teens have a sense of adventure that adults don't.
I'm going off of memory here, so I hope I got a lot of those right.
I completely forgot to get my usual picture of the author signing my book!!! GRRR!! I bought Stitching Snow and got it signed. I'm kicking myself for not getting a picture!
Afterwards, Jenni and I made our traditional stop to JCW's. We missed a few of you bloggers!! I hope you ladies come next time!
Upcoming Author Events:
Teen Book Fest with Kiersten White
Noon - 2:00 PM @ Provo Library
Authorlink with Ally Condie