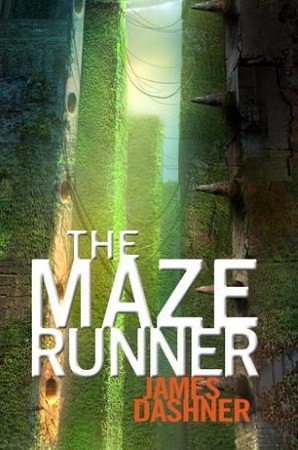 Since it is Utah Book Month and the movie is coming out soon, I figured this would be a good book to showcase today.
From now on, I'm going to try to give the artists credit for their pictures. If you click on the picture, it will take you to where I found the picture. Hopefully I can go back and do this for the previous Fan Art Fridays.
I like the one with Thomas running, and he is highlighted in green and blue.
I also like the last one a lot.
Which is your favorite?