It's my favorite blogging month of the year!!!
We get to celebrate Utah Books, Utah Authors, Utah Bloggers,
My Schedule for the Month:
August 6 - Mini Challenge + Givaway
August 13 - Author Interview
August 27 - Blogger Interview
Books I Plan to Read & Review: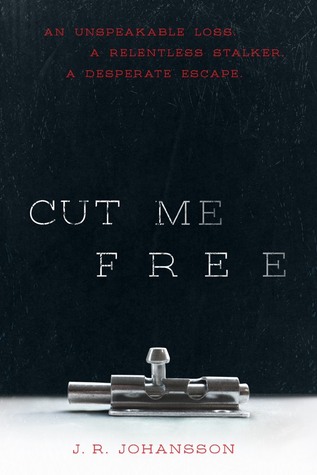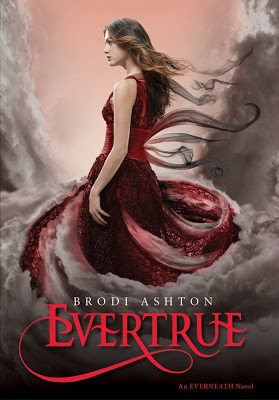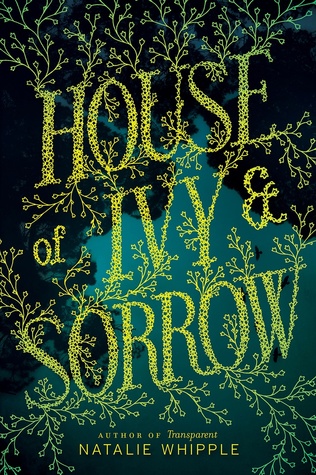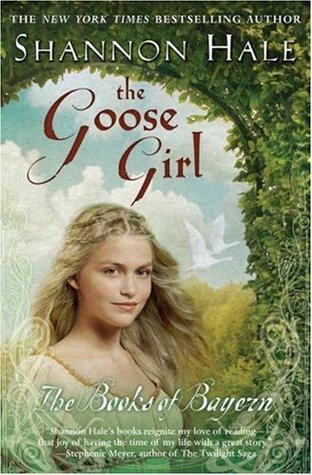 I may be in over my head, but I'm going to try!
What should I read first?
LET IT BEGIN!!! LET IT BEGIN!!