Top Ten Books I'd Give to Readers Who Have Never Read a Book by a Utah Author
Since it is Utah Book Month, I decided to gear my TTT towards Utah Authors!
It is going to be hard to narrow it down to 10.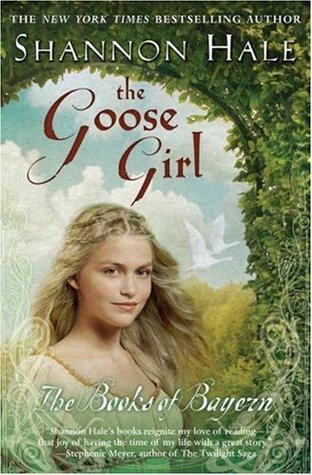 Shannon Hale is a must read for Utah! I'd start with one of these two!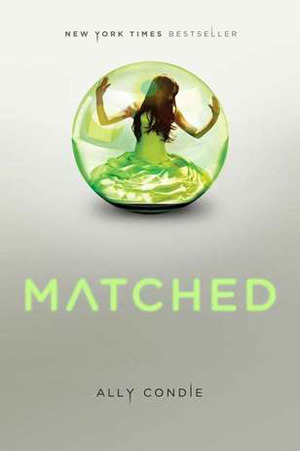 Ally Condie is one of our biggest authors in Utah!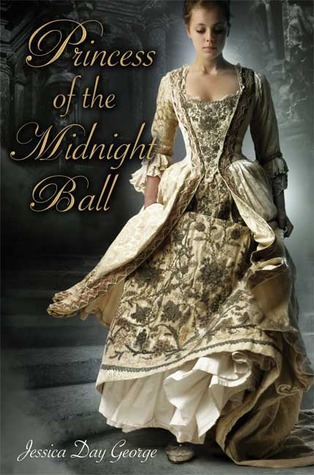 I'm a big Jessica Day George fan! I recommend all her books, but start with these!
I'm also a big Carol Lynch Williams fan! This one is my favorite!
These books made me a paranormal fan! Plus Bree is awesome!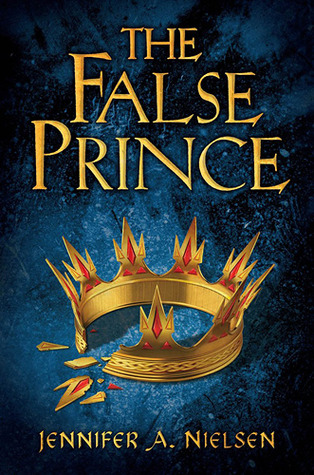 Jennifer A. Nielsen is one my favorite Utah Authors! She is super nice! This trilogy is amazing! You'll love and hate the main character.
For those of us who love regency books! This one is awesome! Trust me, you'll love it!